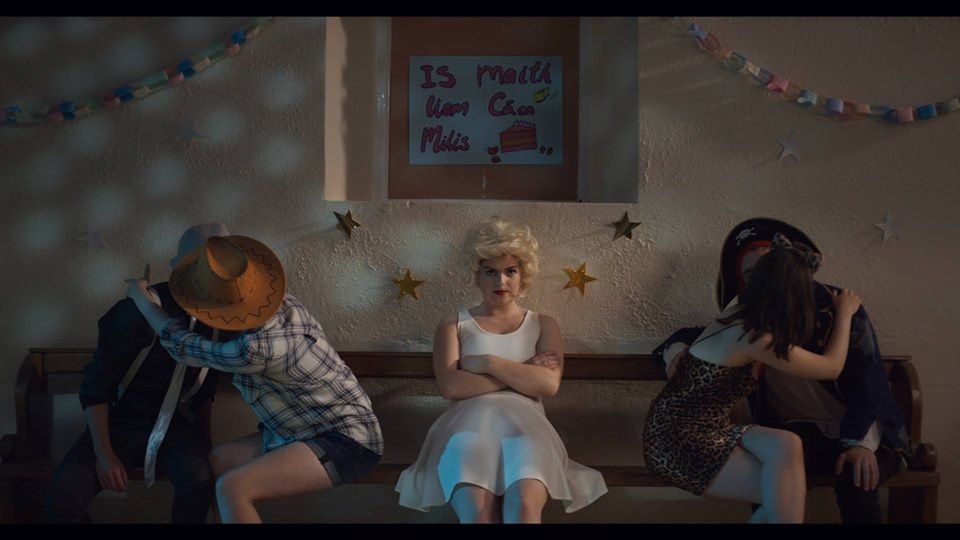 IFI and WFT present this inspiring programme of new short films to coincide with International Women's Day, selected from a significant volume of work submitted by WFT members. While these films couldn't differ more in style, scope, genre, and theme, they all have one thing in common: they are directed and created by the Irish film industry's most talented up-and-coming female creatives.
IFI is pleased to provide a space to screen and critically engage with this work. WFT is a voluntary, members-led organisation run by film and TV professionals, representing the creative, business, educational and technical divisions of the Irish audiovisual sector.
Where: Irish Film Institute (IFI), 6 Eustace Street, Temple Bar, Dublin
When: 6:30pm to 8:30pm
How much: €11,40
UpStarter provides job seekers a chance to meet some of Ireland's most innovative companies who are all hiring. Employers on the night will be looking for developers, designers, marketers, multilingual sales executives, new graduates & interns. Companies attending include: Accenture LOT, Ammeon, Arnotts, Arup, Autodesk, Client Solutions, Dublin City Council, Foodcloud, Houghton Mifflin Harcourt, Intercom, Jp Morgan, Nine Dots, Slack, Software Placements, Sure Skills, Telynx, Version 1
Where: Mansion House Conference Centre, 2 Dawson Street, Dublin
When: 5pm to 9pm
How much: Admission free
A strictly 45 selection of ska, rocksteady, soul, roots, dancehall and much more! The legendary Worries Outernational crew have been at the forefront of Dublin's vibrant roots, reggae, and dancehall scene for many years now. So The Big Romance is delighted to welcome them for tonight. Expect some rare gems!
Where: The Big Romance, 98 Parnell Street, Dublin
When: 7pm to 11:30pm