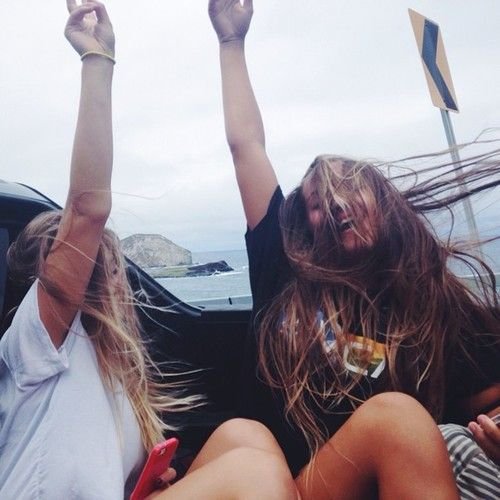 1. Mongrel State at The Bowery
The four-piece band from Dublin whose sound incorporates a wide sonic palette – from Rockabilly to Rock, Latin-American grooves and Cinematic Western Scores is presenting their debut album MESTIZO within their unique songwriting tonight at The Bowery.
Claudio Mercante, Darren Flynn, Sebastian Jezzi and Guillermo Gonzalez Rodriguez have been drawn together to this project almost as if by fate, each bringing with them their own individual sound, to make up a whole which is definitely more than the sum of its parts.
Today they got as well onboard two of the best live acts around:
– GRAND (https://www.facebook.com/grandbandlads/)
– MARKAS CARKAS & The Trail Gang (https://www.facebook.com/markascarcas/?fref=ts)
Be prepared to feel the fire, commitment and energy that goes into all of their live performances!
[wpdevart_youtube]u6SkWQpN7co[/wpdevart_youtube]
Where: The Bowery, 196 Rathmines Rd Lower, Dublín Dublin 6
When: 20:00 to 1:00
Price: €5 at the door
For more information, visit: https://www.facebook.com/mongrelstate/ and
https://www.facebook.com/events/370572666641660/
2. Dana Masters at The Sugar Club
Originally from the Deep South in the United States, Dana grew up with sound of soul, rhythm and blues and gospel music all around her. Although she sang sporadically, music generally took a back seat while Dana settled into life in a new country and culture. That all changed in early 2012 when Dana had a chance meeting with Linley Hamilton at a local music venue. During that year Dana, Linley and some of the best Jazz musicians playing in Ireland
began a weekly residency in the basement of McHugh's bar in Belfast, the inspiration for Dana's first EP.
From live work with BBC Radio 4 and Proms in the Park to singing regularly with Van Morrison, Dana's reputation as one of Ireland's top vocalists continues to gain momentum. Calling Northern Ireland home, Dana is passionate about music as a vehicle to make people and
communities vibrant.
Masters launched her debut original soul EP at a SOLD OUT concerts at The MAC in Belfast last April and just last Thursday performed to another sell out audience at the Open House Festival in Bangor. So if you want to feel all the soul and enjoy her precious voice, be sure to buy your ticket before her next sold out!
Where: The Sugar Club, 8 Lower Leeson Street, Dublín 2
When: 20:00 to 23:00
Price: €15 + booking fees
Buy your ticket at: https://www.sugarclubtickets.com/purchase/dana-masters-2
For more information, visit: https://www.facebook.com/danamastersmusic/?fref=ts
3. Brady's Fun Pub Quiz
A Fun Pub Quiz hosted by Keith McLoughlin, aka the Quiz Master, takes place in the Lounge of Brady's in Terenure every Thursday. 
There will be six rounds of the quiz with picture questions, audio questions and general knowledge questions. Admission to the quiz is free and there will be free drink vouchers for the winning and runner-up teams.
To make the competition fair, no phones to get answers will be allowed (duh!).
Where: Brady's Pub, 5 Terenure Place, Terenure, Dublin 6
When: 21:30
Price: Free admission
For more information, visit: http://www.facebook.com/pages/Bradys-Pub-Terenure/138965189474826